3 Things Fan Club members can do at home games in Section 117.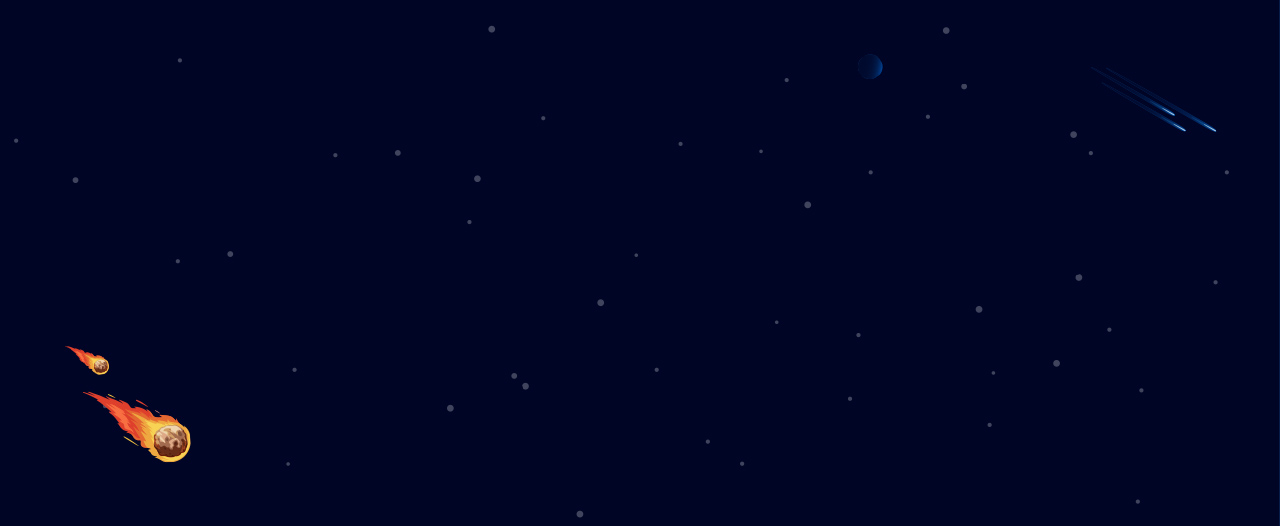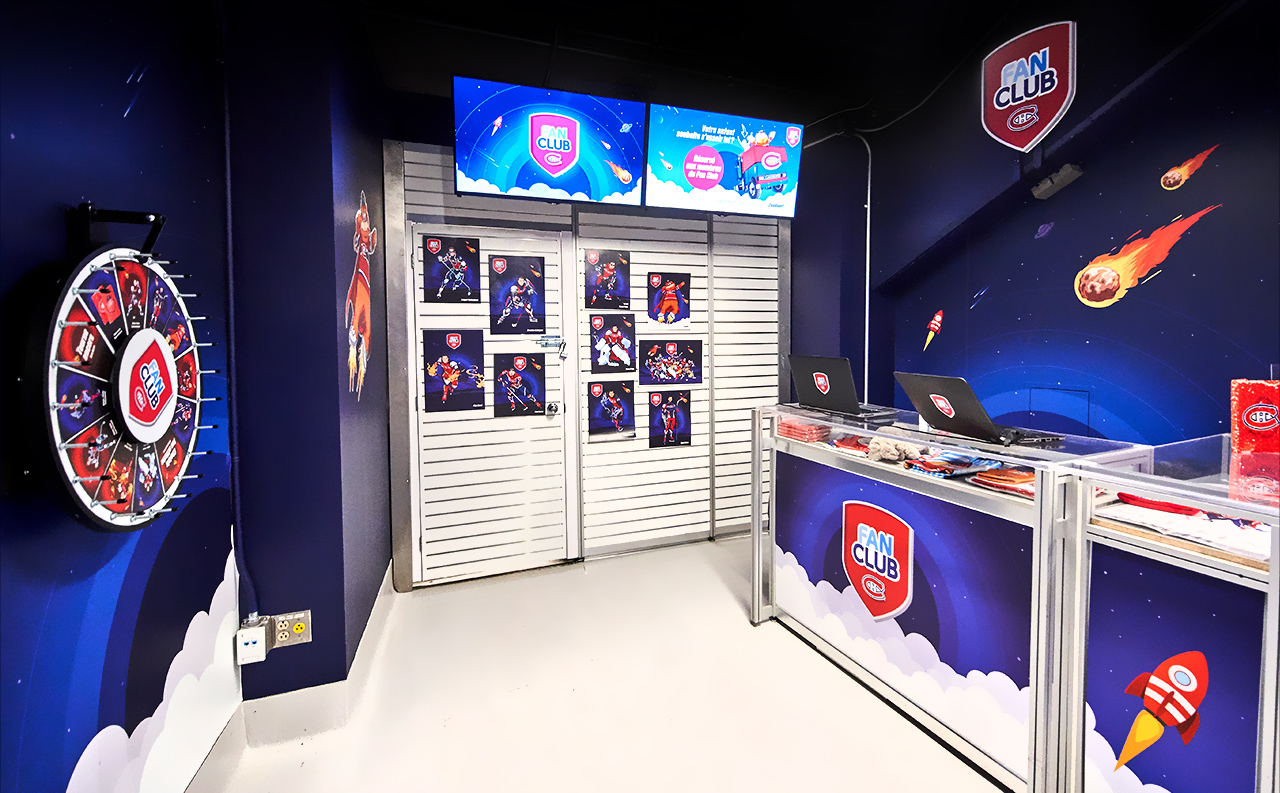 1
Get your child's passport stamped for every game they attend.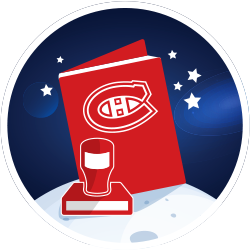 2
Spin the Lucky CH Wheel to win a surprise! Your child is allowed one spin per season, and will receive an extra stamp.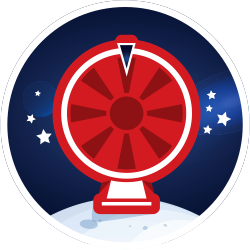 3
Register your child for the chance to co-pilot the Zamboni during an intermission! Registrations close at the end of the 1st intermission; two members will be selected per game.